Attention AT&T customers: AT&T has throttled back their Hi ports so they no longer stream our live audio. While we create a work-around AT&T subscribers can still listen to the show's archives 24/7. Also my Internet streaming company MixStream in the UK has had serious technical problems this weekend and into Monday. Hopefully they will be back up and running soon. In the mean time archives will be available 24/7.
Thanks for your patience!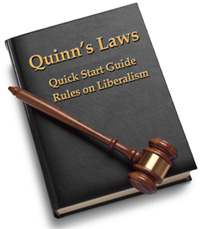 Getting curious? Watch this!